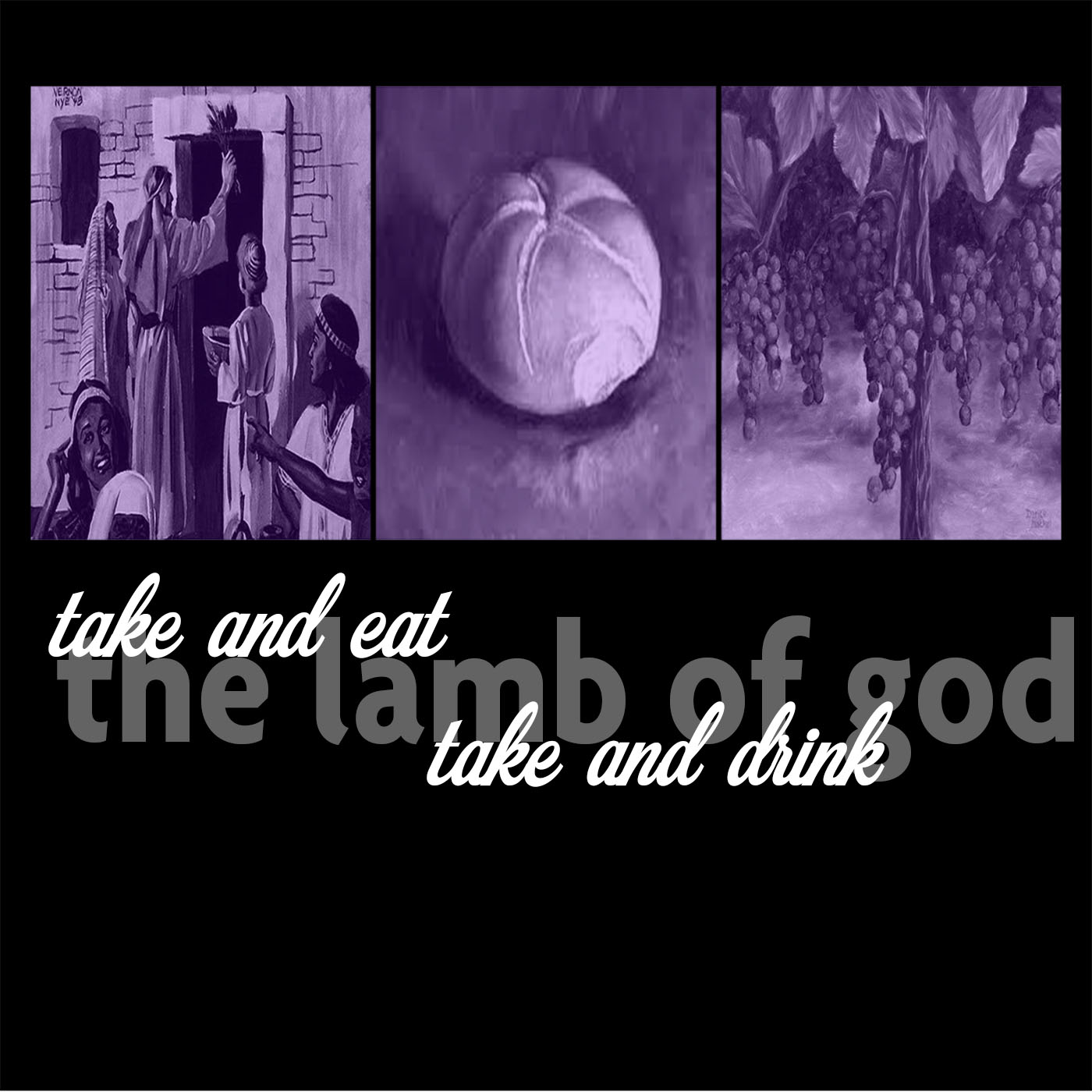 The Old Testament salvation event of Passover was remembered each year; it was a special meal to remind the Israelites of God's great love and mercy that spared the them. God turned the 10th plague on the Egyptians into a an act of mercy and grace for the Israelites — and taught them about the Messiah to come, the Savior of the world.
The Passover lamb pointed forward to Jesus,
the Passover Lamb of God,
who saves all people from death!
[podcast src="https://html5-player.libsyn.com/embed/episode/id/5144667/height/360/width/450/theme/standard/autonext/no/thumbnail/yes/autoplay/no/preload/no/no_addthis/no/direction/forward/" height="360″ width="450″]