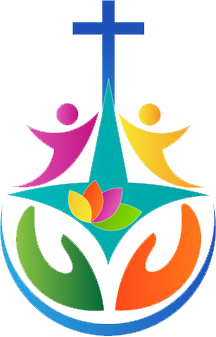 Event details
March 9, 2018
8:30 am - 10:30 am
830 E Plaza Circle Litchfifeld Park, AZ 85340
480-235-1473
8:30am -10:30am Free childcare!
We will meet all summer long in Room 301!
Come where others understand the toughest job you will ever love! Come to grow as a mom! Be empowered by God's Word! Come and enjoy! NOTE: We will be off Jun 16th for VBS. Contact Ruth Fisher to let her know you are coming and reserve a spot for free childcare. (480-235-1473 or rfisher@trinitylcs.org)
May/early June we are pondering how to teach character, responsibility & perseverance. BONUS: Starting Jun 23rd, we will be enjoying the video series, HOODWINKED – Ten Myths Moms Believe – Informative and Fun!