You are warmly invited to worship with us each week in a style and format that meets your needs. Here's a little bit about who we are and what you can expect when you visit with us.
Advancing the Gospel (AtG) is a capital campaign that is part of our life together in  this congregation. It is a joyful responsibility of one generation of Christians to the next. Over the past two decades, we have called on God in prayer to lead the growth of our congregation. As a result, we have bought land, brought on staff, grew our school, and built our campus. Throughout these years, we have referred to our buildings as "workshops of the Holy Spirit" where the Lord works through His Word and Sacraments in our lives. This Advancing the Gospel campaign will last for three years, 2018-2021.  Over the coming weeks there will be much more information about our congregation, its history, and our mission and ministry. There will be celebration events where you can join with others and enjoy fun activities, meet new people, and thank God for Trinity Lutheran Church and School! There will be special opportunities to pray, to serve others, and to grow in faith. The Advancing the Gospel campaign officially begins on March 25, 2018 with Commitment Sunday.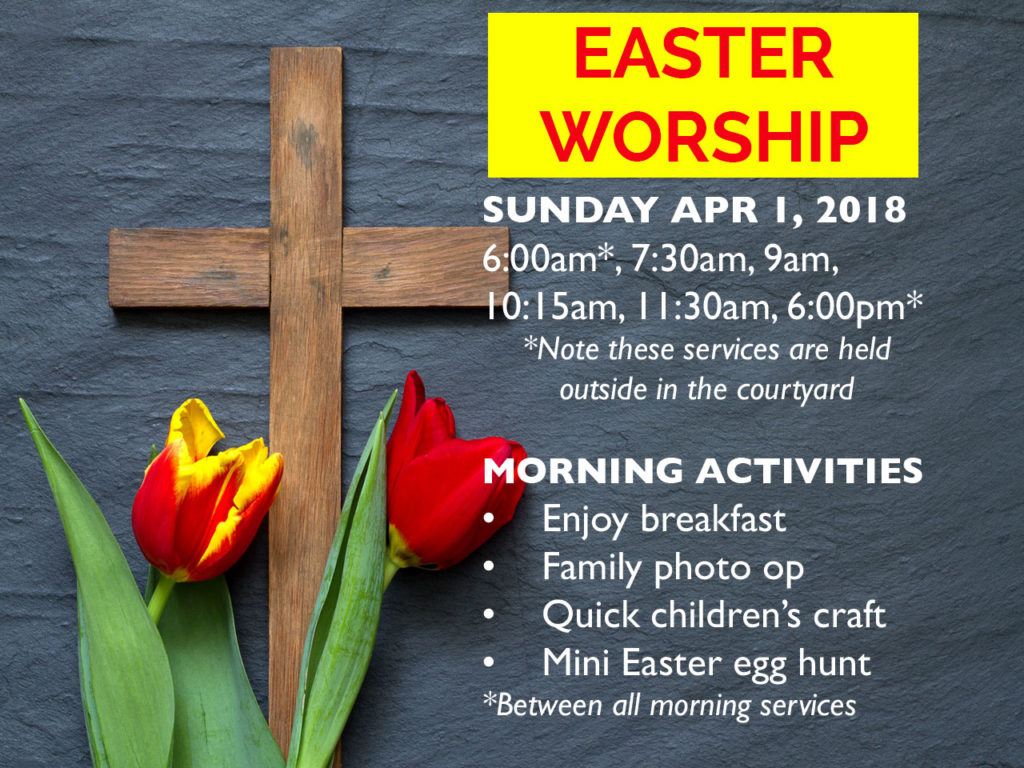 TRINITY'S ANNUAL SPRING SPLASH CAR SHOW IS BACK!
Our annual car show is a fundraising event to help our Senior Youth Program. This summer, our High School Youth Group will again be attending Champ Camp. This is an opportunity for our youth to work alongside children with special needs gaining confidence through positive friendships and to deepen their faith in God as they reach out to help others. For more information and registration, click here.